Shop Closed!!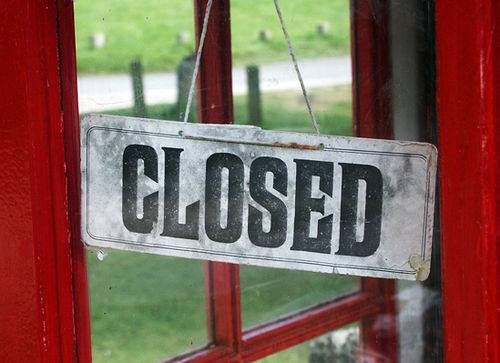 Seven years ago, I made a nursing necklace for my daughter and posted a picture of it on my personal blog to show how I'd finally solved my problems with my then-baby's explory-fingers and hair yanking habits.
Friends of mine asked me to make them one too, and then friends of theirs saw their loops and I started getting requests from strangers.
I decided to go ahead and register a business and my beading hobby turned into a blossoming business and that has been a wonderful experience and I've enjoyed making shiny objects to share with others immensely.

But last year, my family traveled to Vancouver BC Canada for a summer vacation abroad, and we fell in love with the city and decided we were going to take the plunge and find a way to make it our new home. We came back and filed some immigration paperwork and we are setting out to make a new life for ourselves there. New city, new home, new friends, new culture, new opportunities....
Until my paperwork comes through, I'm going to be "visiting", getting the kids settled into their new school and exploring the new environment - and then plan to settle there officially when my residency status changes. In the meantime, I am excited to embark on all kinds of new paths that are opening up for me - including pursuing other career opportunities which will give me a chance to meet more people and do new things, ones that don't necessarily revolve around the beading. My littlest one is now 7 years old, long past the age of pulling my hair, and I've moved on in interests both in terms of the type of beadwork I like to play with and in other areas as well.

I won't be able to maintain the business with all the other things going on, so I'm closing my shop as of June 1st and will no longer be doing online sales.
And while I still love beading (and believe me, it has been very hard to leave behind my studio and the majority of my bead collection) - it will go back to a very small-scale occasional-hobby sort of thing and not anything that can hold up any kind of commercial interests.
I am also very excited about the changes we will be facing, and am dipping my toes back into the technology pools where I used to play before beading took over, and have even started up a new blog where I plan to write about all the cool things there are to do in Vancouver, BC.
It has been an absolute pleasure to create so many things and get to meet so many fantastic people who have been enjoying the works I have made over the years.

Thanks so much to all of my wonderful customers - it has really been such a great ride and your support over the years has been really fantastic! and
I hope you all find an outlet for your inspirations which has been as fun as this website has been for me :)